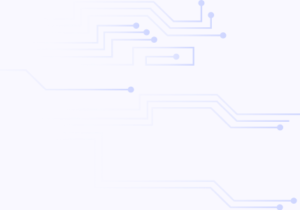 • Engineering and comprehensive design of a solution for industrial automation.
• Mechanical design (SolidWorks).
• Design of electrical diagrams (EPlan).
• Manufacture and assembly of electrical panels.
• Design and assembly of electrical installations in plants and machines.
• Programming of PLCs and touch screens.
• Parameterization and adjustment of frequency inverters and servo drives.
• Control software programming and data acquisition.
• Numerical control.
• Industrial robots.
• Development of software applications.
• Complete start-up of the projects.
• Assistance and after-sales service.